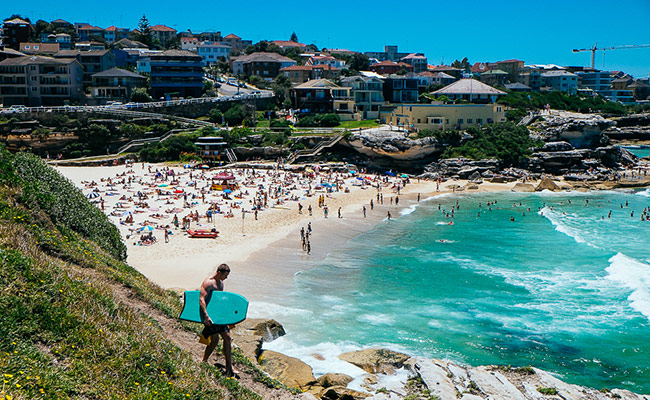 Ancient Lifehacks for Summer: Release the Heat
The Ancient Lifehack series draws upon the wisdom of 5,000 years of Chinese civilization for inspiration and ideas we can apply today.
In ancient China, philosophers believed that everything could be divided into the two polar opposites of yin and yang. We can see this in the seasons, with yang growth in spring and summer eventually giving way to yin storage in autumn and winter. To thrive within each season we need to find a way to go with the natural flow of that time.
Summer is the season of extreme yang. The hottest season is associated with the element of fire and health of the heart. It's a time of action and growth—an outward expansion of energy.
And so let's jump right in to five Ancient Lifehacks for summer:
1. Late to Bed, Early to Rise
In summer, the sun sets late and rises early. We too should follow this rhythm. We need to make the most of the day. This isn't winter, when we sleep more and stay indoors conserving our energy. We take advantage of the summer spirit to accomplish old tasks and start new projects.
2. Joy and Laughter
In Chinese medicine, the emotion connected to heart health is joy. With the heart energy strongest in the summer, the heart wants to laugh and be joyous. We don't want to indulge in the emotion though—we want to find a balance. A lack of joy is depression, while an excess manifests as mania.
3. Summer Vacation
Summer vacations not only provide a relaxing break from the hustle and bustle of daily life, they allow the heart to fulfill its summer desire for joy and fun. The combination of relaxation and fun create a positive yin-yang balance not only for the mind but also the body. After a successful vacation we come back rested and ready to take on the world.
4. Avoid the Heat
Though a little summer heat is a good thing, a lot of it is problematic. Just like too much sun can cause sunburn, too much heat can cause restlessness, insomnia, and even heat exhaustion. Not only should we avoid getting too much sun and summer heat, we should reduce foods like red meats and chicken, which can add heat to the body.
5. Spicy and Cooling Foods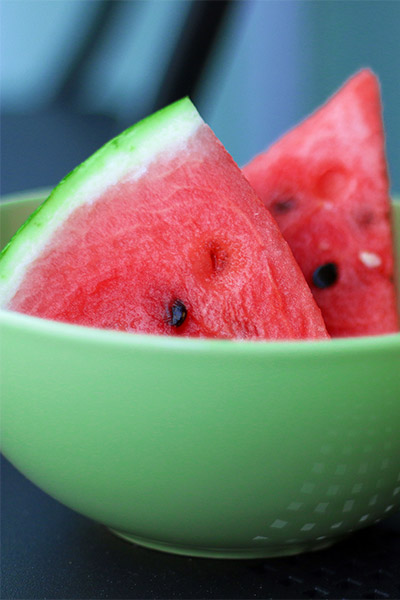 It might sound like a contradiction to put spicy and cooling foods in the same category, but according to Chinese medicine, they fit quite well. In the summer, our bodies can easily become overheated and there are a few ways to release the heat.
Spicy foods bring heat up but then push it out. We have an initial sensation of heat when eating spicy foods, followed by sweating. This is our body releasing heat, and after a spicy meal we should actually feel cooler. This may be why many cultures found in hot climates eat spicy foods.
Raw fruits and vegetables are considered cooling, so salads are great in the summer. Watermelon is especially good as, according to Chinese medicine, it has special properties to relieve summer heat.
By following these few simple rules we can have a more prosperous summer. So seize the day—before you know it, it will be time to catch our autumn lifehack in a few months.
This story has not been subject to the approval of Shen Yun Performing Arts. These opinions are presented for general interest, not as medical guidelines.

Jared Madsen
Master of Ceremonies
June 1, 2015